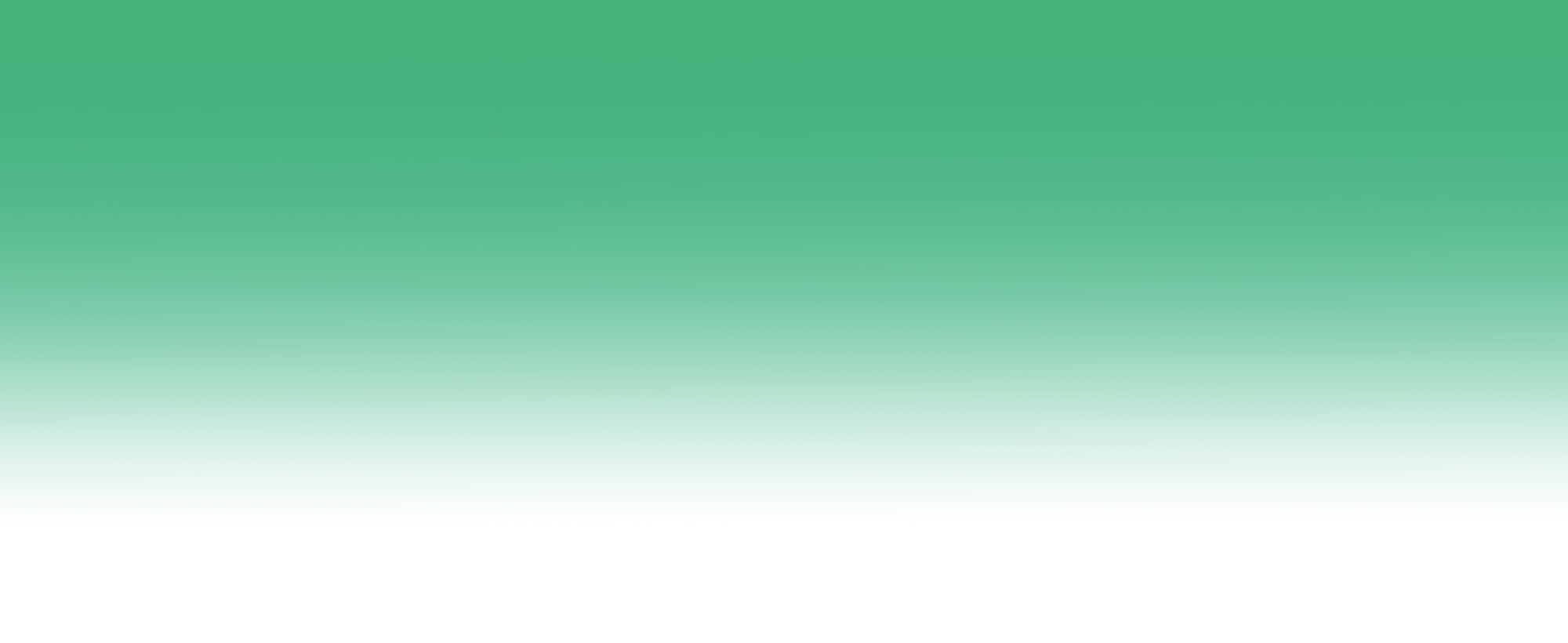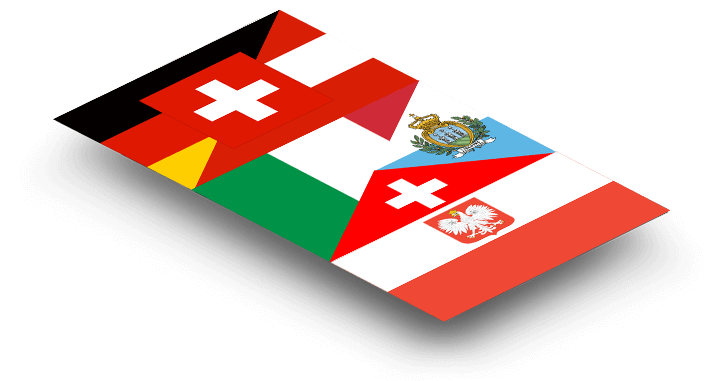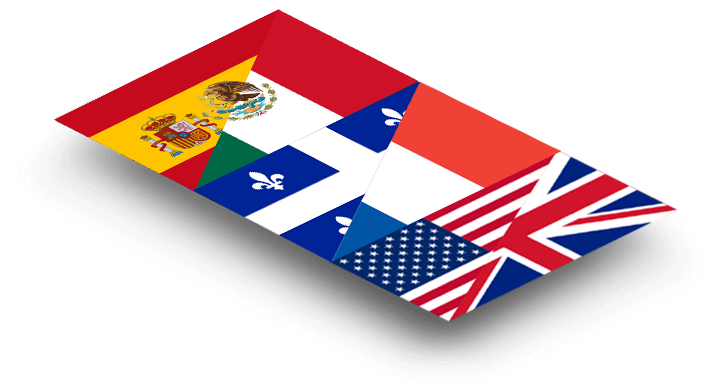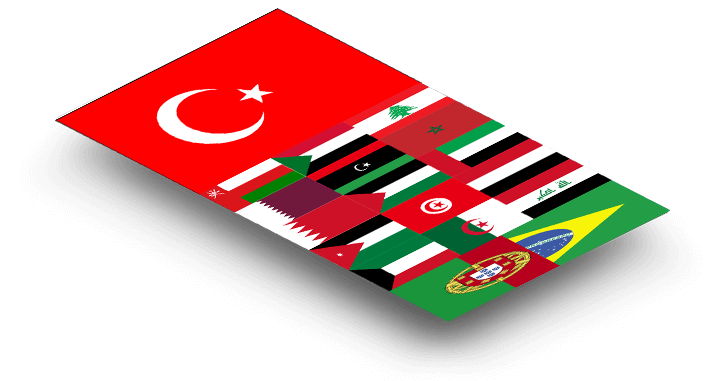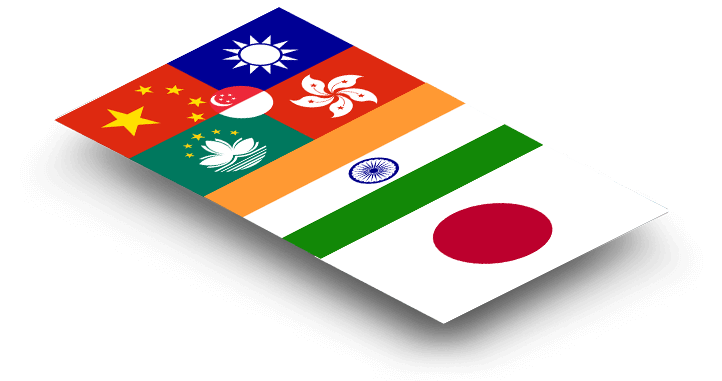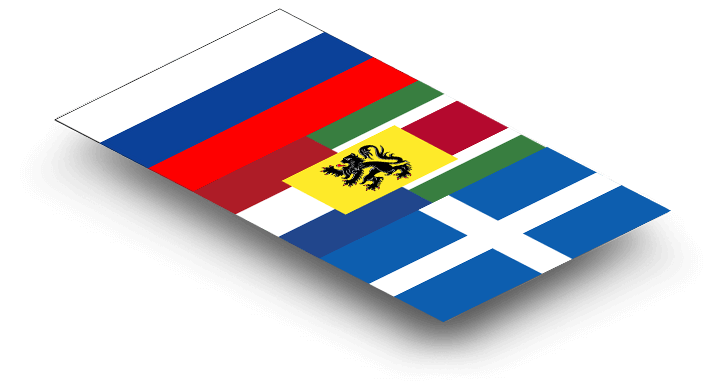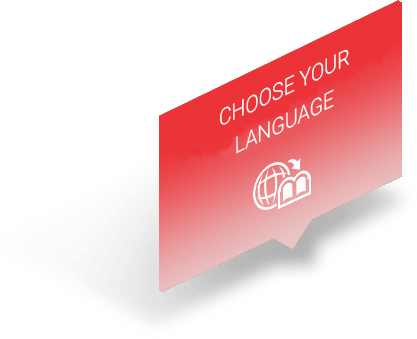 EKO 4 Translations is the UK's leading language service provider with a brand established in 1991
Our team of more than 500 accredited translators are able to translate 72 languages and 7 specific terminologies, within 24 hours in any of our 40 offices around the UK
Multi-award-winning service
Affordable pricing
Certified for official government use
Fully Insured - quality, accuracy and on-time delivery guaranteed
Privacy and confidentiality strictly assured
AWARD WINNING
Certifified Document Translation Service
✓ 100% guaranteed acceptance rate
✓ Award winning brand established back in 1991
✓ 72 languages and 114 types of documents
✓ 24h Expedited turnaround time

AWARD WINNING
Certifified Document Translation Service
✓ 100% guaranteed acceptance rate
✓ Award winning brand established back in 1991
✓ 72 languages and 114 types of documents
✓ 24h Expedited turnaround time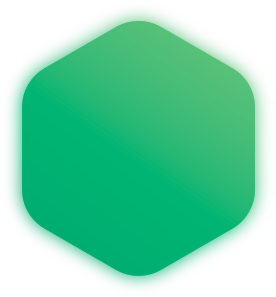 0
+
Nationwide office locations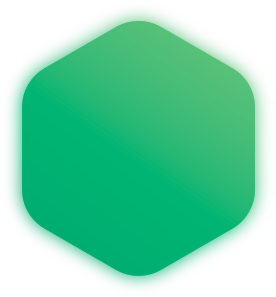 0
+
Countries Approved EKO 4's Certified Translations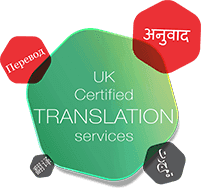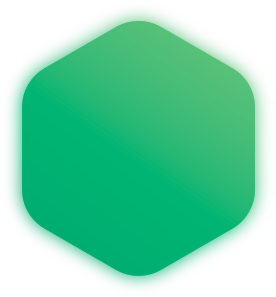 0
+
Years of combined staff experience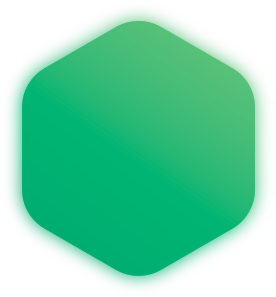 Average rating of 4.9/5 from 1350 reviews on Google and Facebook
I had never used a translation service in the past. I needed documents translated for a work visa. I used the express service. The documents were translated quickly and efficiently. My contact was a man called Christoph, he was extremely helpful. I found the express pricing a little above average but saying that I would use them again as I know they are professional and get the job done effectively and efficiently.

Nice experience with documents translation, strongly recommend.

Quick response, eager to help and great translation service 🙂

The communication and prices are second to none!
Very high service standard.
Special thanks to Christoph.
Thank you

I am impressed with the hard work and dedication shown by Vess and the team. They are very determined and eager to succeed. They will invest time in making sure they get things right and pay attention to detail. It's always great to speak to Vess and tap into his knowledge of international business and discuss ideas.

Excellent service for official language translations.

EKO 4 Translations UK is the nation`s largest certified official translation service provider. Having award winning and international footprint we are a leader in delivering accurate professional translation services quickly. For your official documents and marketing, official communication, website or web/mobile app needs EKO 4 Translations UK is breaking your language barriers for your needs in the UK or overseas.
Our team of in-house translators, project managers and content writers has more than 35 years of combined professional experience. We can help you and your business overcome all of the language barriers that stand before you. Our work is tailored to meet all of your demands, providing you with the right content that targets the right audience, both nationally and internationally. We combine the newest digital technologies with traditional customer service and professional digital marketing to create exceptional solutions for you and your business. All of this gives you the competitive advantage you need to beat your competitors.

Human Accredited & Certified Translators
EKO 4 Translations UK offers the best translation quality and surgical accuracy, even in texts with complicated terminology and culturally specific dialects with our 5 stage quality control procedures

Quick Turnaround Time
We know how urgent your translation needs are and we always deliver on time, regardless of the complexity or the volume of the texts, thanks to our award winning proprietary AI infused project management software system

Fully Insured & Guaranteed Translators
Order your translation with a piece of mind. We are fully insured internationally up to £1,000,000 and guarantee quality, accuracy, on-time delivery and for official translations, government acceptance.
Click here to order online
EKO 4 Professional Translation Services is multi award winning and nominated for:
International Business of the year
Customer service award of the year
Highly Recommended award
Special Chairman award





International Business of the year
Customer service award of the year
Highly Recommended award
Special Chairman award
Rewards for our excellency in delivering quality, accuracy and customer service in Translation




AWARD WINNER FOR 6 consecutive years 2016/ 2017 / 2018 / 2019 / 2020 / 2021
We have been rewarded for our great effort of delivering services to our personal and business customers accepted in by any organisation in UK or abroad in over 89 countries. Whether it is a small, mid-size or large project, local for UK, national or international, we have it covered

Our professional translation company will continue the trend by provision of superb client satisfaction
Request a professional advise or a free quote, delivered within 15 mins
Place your order via a custom secure link that we will send you, containing all details of your order
Learn more
Review, sign and pay for your translation order
Learn more
Consistency checks, editing and formatting are next, along with the certifications for official use
Learn more
Your translation will be ready on or before the date and time we have specified, guaranteed! Take it with confidence to where it is intended to serve and get a cash back bonus for reviewing your experience of using our service!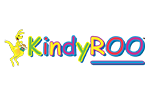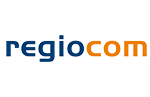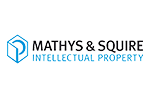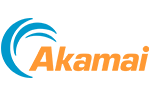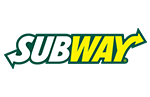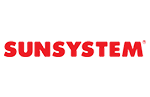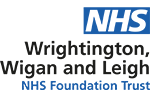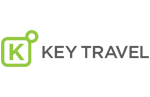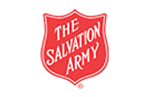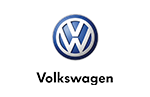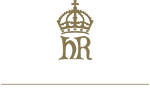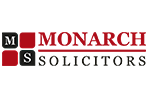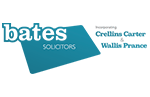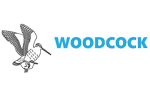 Six reasons to choose EKO 4 Translations UK's
Certified Government Translation Service
Award Winning and Internationally Recognised Brand Since 1991

/Read more/

With more than 30 years of expertise in professional language certified translation, we have built a recognition in the UK and other 83 other countries, a reputation that gives confidence to our future clients for exceptional translation service or localisation service that is well accepted and deprived of any errors and usually exceed expectations. For this reason, since 1991, EKO 4 Translations UK has won many industry awards, countless nominations and enthusiastic client testimonials across the globe – all proof of our commitment to service excellence with all pre-project and on-project communication. Our aim is to a build long-lasting relationship with our clients, and provide them with outstanding after service support, when necessary. Getting in touch with us, you'll encounter an instant answer by our well-mannered and professional customer service associates – care that only feels more welcoming every time you return.
Price Match Promise Proofing, DTP & Certification

/Read more/

When it comes to certified translation, EKO 4 Translations UK constantly innovate to provide you with the best, most attractive and flexible translation rates, without compromising the accuracy and quality. When quoting for professional or certified translation, we consider the language for translation, number of pages, type of the document for translation, translation terminology, turnaround time, and purpose being able to always offer the best price in an honest manner. Contrary to other translation services EKO 4 differentiates with always including, proof-reader, editor, formatting(DTP) and certification included in the base price. There are no extra fees or hidden and unspoken charges.

Quick Turnaround Under 8h & Progress Notifications

/Read more/

Delivering your certified document translation in time is essential. We know that our clients wait for their professional translation impatiently, so we have implemented cutting edge technology methods to provide notifications at each stage of the translation process and deliver the language translation with surgical promptness. Even lengthy complex documents, which are in need of urgent language translation, can also be professionally translated with excellence in under 8 hours, thanks to our proprietary tech and our team of talented specialists, having many years of practise.

Accredited and Assessed Human Certified Translators

/Read more/

Adhering to the UK and international regulations is a daily routine at EKO 4 Translations UK. We employ some of the best linguists, who have no less than 5 years of experience and are linguistic and philology graduates. However, that is not enough for us, we do our own assessment and also provide our translation specialists with additional quality assurance policies that are required to be signed and executed with every translation task. With a current count of 89 countries accepted our certified translations and professional translations, we have a vast knowledge of delivering your documents or marketing materials, ready to be submitted to the relevant authorities or audience in the country of your choice, culturally proved.
Reliability, Confidentiality & Security Assured

/Read more/

EKO 4 Translations UK is certified government translation service that ensures your sensitive personal documents and your sensitive information is kept confidential at all times, using highly secure in-house techniques and methods throughout the certified translation process. We have a strict security policy, consistent with the GDPR for holding and disposing your data to which we hold all of our personnel legally accountable. We are constantly adopting the newest cyber security measures. All our systems and communication channels use SSL 256-bit encryption. Our office locations have 24h CCTV and live security guards, that's guaranteed reliability one can trust.

100 % Money Back Guarantee
/Read more/

As a company providing professional translation, we realise the critical importance of accurate language translation can mean a success or fail for any personal or business matters. With experience dating back to 1991, we handle each client engagement with "personal professionalism" – helping ensure No-Risk, No-Hassle acceptance of the critical translation service. We are confident to provide 100% money back guarantee on accuracy, quality, acceptance, cultural conformity and on time delivery for the peace of mind for our clients that need language translation service.

Certified Government Translation Service Near You