Eko 4 Language solutions specialises in content development, translations, and template creation, providing complete customer satisfaction for more than 20 years.
 Our team of in-house translators, project managers and content writers has more than 35 years of combined professional experience. We can help you and your business overcome all of the language barriers that stand before you. Our work is tailored to meet all of your demands, providing you with the right content that targets the right audience, both nationally and internationally. We combine the newest digital technologies with traditional customer service and professional digital marketing to create exceptional solutions for you and your business. All of this gives you the competitive advantage you need to beat your competitors.
82 languages
We are here to tear down all of the language barriers that stand before you. Our extensive database of approved bilingual translators can offer you a translation that is fit to use in almost any country around the world. Your message will no longer be at risk of getting lost in translation and your content will always be prepared in a way that appeals to your target audience. With our help you can take your business even further and surpass the competition.
Large projects
We have the ability to produce more than 11,000 words of per day, when it comes to both content development and translation. This is made possible by EKO 4 Language Solutions' fine-tuned workflow process, advanced digital technologies, and high-tech efficiency mechanisms. We have more than 1,500 dedicated experts, who give us the freedom to work on large volume projects. Our proprietary translation and content creation software allows them to simultaneously write, edit, and proofread your project.
Quality guaranteed
We offer a 25-day quality guarantee for any problems with the document's content. This generous offer is made possible by our 5-stage service process and 3-stage quality assessment, which help us comply with national and international quality standards. Our confidentiality and security procedures ensure your text and documents are safe throughout the entire work process. The originality of your content is also guaranteed with our proprietary assessment and proofreading mechanisms.
Competitive prices
The "EKOnomical" solution to all of your translation and content creation needs. There are no hidden fees or extra charges, and it is all done quickly and reliably. We provide you with low-cost services, without compromising our commitment to quality. At EKO 4 Language Solutions, we think differently. We can assemble an in-house UK team or an international one, anything to provide you with the best value for your money. All of our content preparation comes with FREE text analysis and content extraction from non-editable sources, such as desktop publishing files and hard copies.
High-quality language and content solutions created with the help of our sophisticated management process
Project managers keep translation and copywriting costs low by assigning your bespoke project to the translation/content writing team that best fits your needs. We have created a unique quality control process that keeps us up to date with global standards in translation and customer service.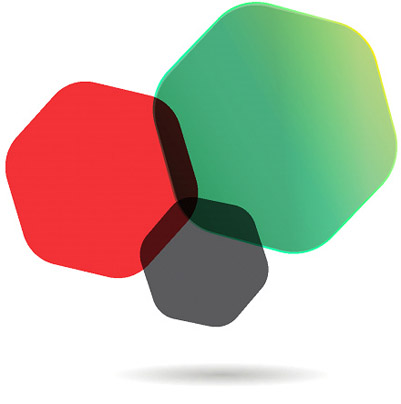 Plan

Preparation of the project and assemble team

Do

Execution of the project

Check

Edit and proofread of the content

Act

Necessary corrective action taken

Go

Final check for verification project done
LANGUAGE SOLUTIONS department
Our language department complies with the
EN-15038:2006 quality standard for translation services

We offer a range of FREE SERVICES with every translation and content solution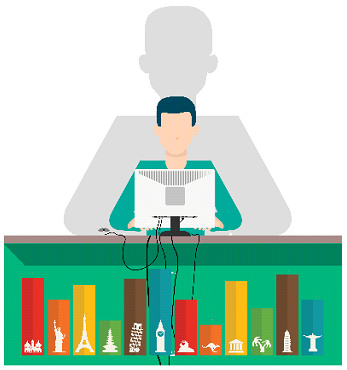 Free Professional Advice

We always listen to your needs and wants, and take the time to give you professional advice

Formatting

Professional editing and formatting with every language solution

Free Text Analysis Before Every Translation

We analyse your hard copy and calculate the translation price before you entrust us with you project
82 TRANSLATION LANGUAGES to choose from

Choose one category below to see the languages
Albanian
Armenian
Azerbaijani
Belarusian
Bosnian
Bulgarian
Catalan
Chechen
Croatian
Czech
Danish
Dutch
English
Estonian
Finnish
French
Georgian
German
Greek
Hungarian
Irish
Italian
Kazakh
Latvian
Lithuanian
Macedonian
Maltese
Montenegrin
Norwegian
Polish
Portuguese
Romanian
Russian/Serbian
Slovakian
Slovenian
Spanish
Swedish
Tatar
Turkish
Ukrainian
Welsh
Arabic
Assamese
Azerbaijani
Bashkir
Bengali
Bhojpuri
Dari
Farsi
Gujarati
Haitian creole
Hebrew
Hindi
Kannada
Kashubian
Khmer
Mandarin
Marathi
Montenegrin
Nepali
Ossetian
Pashto
Persian
Punjabi
Sami
Sanskrit
Sinhalese
Sundanese
Tagalog
Tamil
Tatar
Telugu
Thai
Urdu
Vietnamese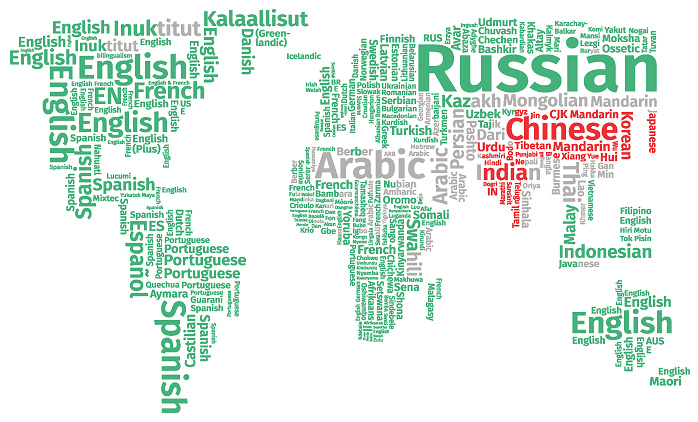 Quality and accuracy is a priority when it comes to commercial export documents translation
Proprietary translation platform, saving you up to 6% of content price. The more you translate, the more you save.

Simultaneous cloud translation and proofreading, guarantees your translation is ready in time.
No more 'lost in translation' phenomenon. Our specially designed, real-time translation system, controls loss of meaning in the translated content.

Our translation teams can work on up to 50 pages per day, saving you time and money.
Eko 4 Translation saves you money with our efficient proprietary translation coordination process.

Discounts of up to 50% for similar types of documents in the same order
We work with professional and approved translators and content writers to provide high accuracy at a competitive price
CHOOSE OUR PROFESSIONAL SERVICES
If you are looking for document translation services near me, this is where you can find us
Manchester
The Landing, Blue Tower, BBC MediaCityUK, Manchester M50 2ST
Liverpool
1 Old Hall St, Liverpool L3 9HG