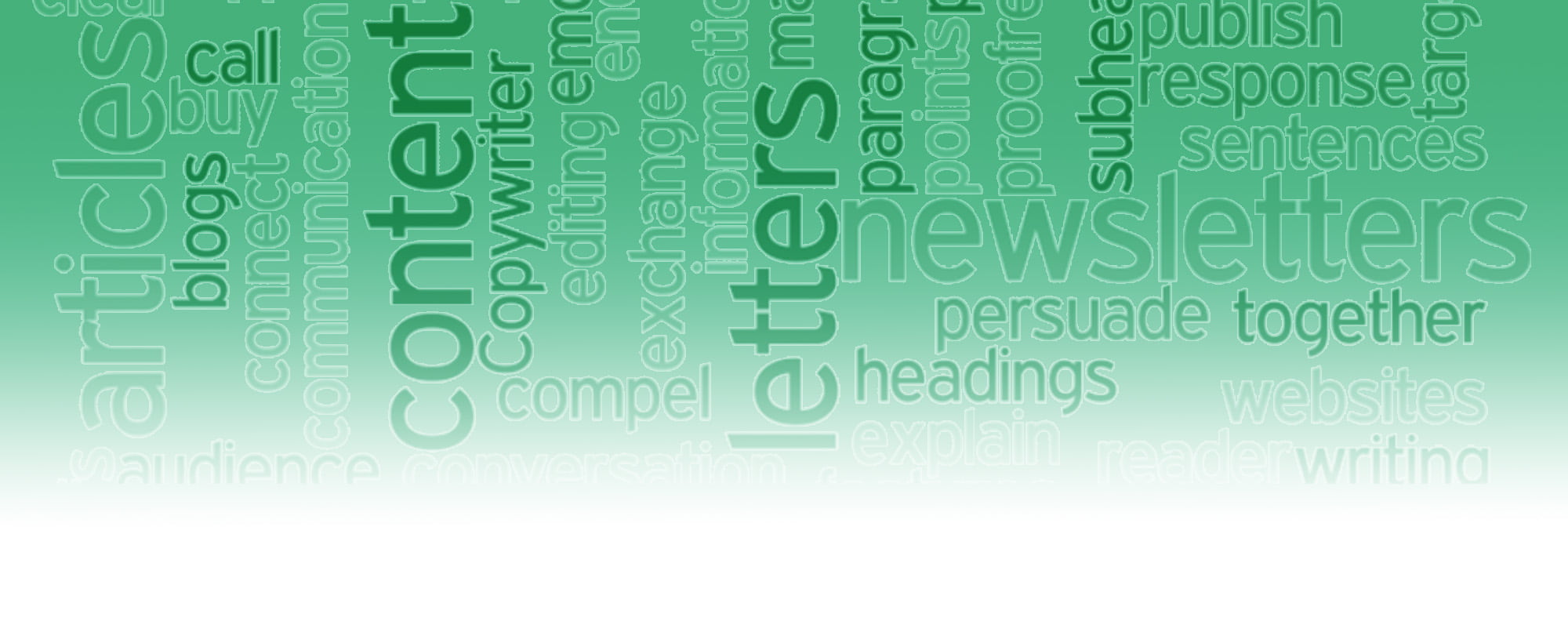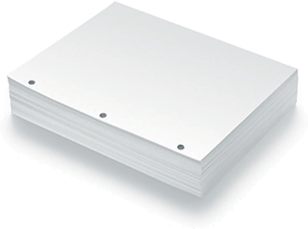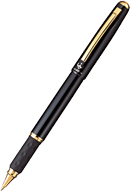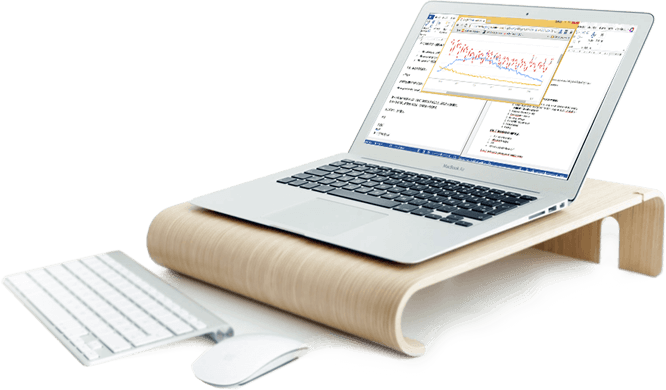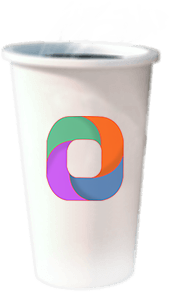 Website translation
and marketing localisation
Multi-award winning service

Website and translation expertise in one place
Guaranteed accuracy - 7 stage proprietary project management
Multilingual website updating content deployment
No minimum charge

AWARD WINNING
Certifified Document Translation Service
✓ 100% guaranteed acceptance rate
✓ Award winning brand established back in 1991
✓ 72 languages and 114 types of documents
✓ 24h Expedited turnaround time

AWARD WINNING
Certifified Document Translation Service
✓ 100% guaranteed acceptance rate
✓ Award winning brand established back in 1991
✓ 72 languages and 114 types of documents
✓ 24h Expedited turnaround time


The opportunity to trade globally has never been greater. Trading in international markets can be complicated – it is all about building trust trough accurate and quality website translation
At EKO 4 Global Services we combine language skills, cultural knowledge and the latest digital marketing tools. Whenever we help companies to enter or expand into new markets, we use our expert translators to help overcome barriers in business communication and build credibility in new markets. This is an important point to be considered in any long term marketing plan targeting international markets. Your buyers can choose to buy from websites in their preferred language – if you're not speaking to your customers in their own language the chances are that your competitors are.
How we can help

EKO 4 global services is award nominated company that uniquely combines international language translation with the latest digital expertise. We offer distinct but complementary professional multilingual solutions via a bespoke package to suit your needs. With experience in working with small and medium sized companies we specialise in cost-effective marketing for any geographic location and in any language required to engage your target audiences. We know every website and marketing strategy is different, so we offer only bespoke solutions.
What is the price for professional website translation?
Agencies always say it costs less than you think, but then you find it costs much more than you expected. Not anymore, not with EKO 4`s website translation and localisation service. Nominated for 6 awards we are able to provide high website translation accuracy and prices that other are unable able to. How we do it? It's all about the latest digital technologies, many hours of R&D improving the process and innovation. Learn more about
our innovative tools
or
website translation and localisation process
What is the price for professional website content translation?
Why trust EKO 4 with your website, business and digital website content
Team experience from 1991
Serviced more than 500 customers around the globe and UK
Unique blend of digital marketing and translation expertise
Proprietary workflow process assuring high translation accuracy
SEO friendly target market localisation and
Best price guarantee
Languages we can translate and localize
your website content into
Albanian
Armenian
Azerbaijani
Belarusian
Bosnian
Bulgarian
Catalan
Chechen
Croatian
Czech
Danish
Dutch
English
Estonian
Finnish
French
Georgian
German
Greek
Hungarian
Irish
Italian
Kazakh
Latvian
Lithuanian
Macedonian
Maltese
Montenegrin
Norwegian
Polish
Portuguese
Romanian
Russian/Serbian
Slovakian
Slovenian
Spanish
Swedish
Tatar
Turkish
Ukrainian
Welsh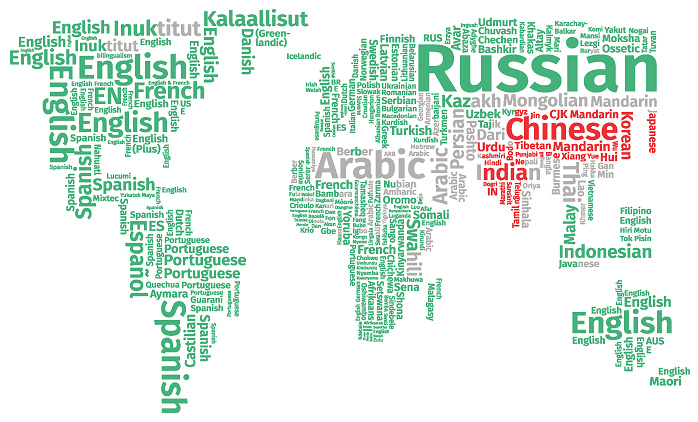 Arabic
Assamese
Azerbaijani
Bashkir
Bengali
Bhojpuri
Dari
Farsi
Gujarati
Haitian creole
Hebrew
Hindi
Kannada
Kashubian
Khmer
Konkani
Malayalam
Mandarin
Marathi
Montenegrin
Nepali
Oriya
Ossetian
Pashto
Persian
Punjabi
Sami
Sanskrit
Sinhalese
Sundanese
Sylheti
Tagalog
Tamil
Tatar
Telugu
Thai
Urdu
Vietnamese
---
Areas we can translate and localize
---
Our tools of technology and innovation driving excellence
Our commitment to delivering value has led to the development of five key points that differentiate our service from our competitors
Cloud Lingo Platform

This enables us to deliver quality website translated content in short timeframes.

Rating System

Тranslators are constantly monitored by our sophisticated internal rating system, to ensure strict quality control in every project.

Hybrid Team

We have a team of 22 in-house translators and a wider network of 1650 linguists

IT and Digital experts

Working closely alongside design and digital marketing experts we can ensure the internationalization process complements your web design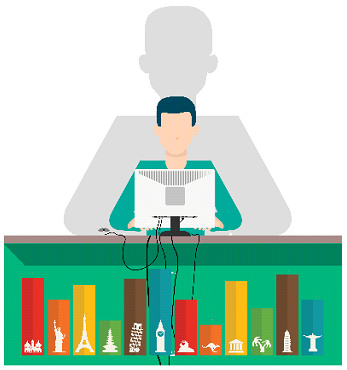 ---
Delivering accurate quality translation content in time is a priority. The process of content translation, localisation and internationalizations is made of 6 sequent steps.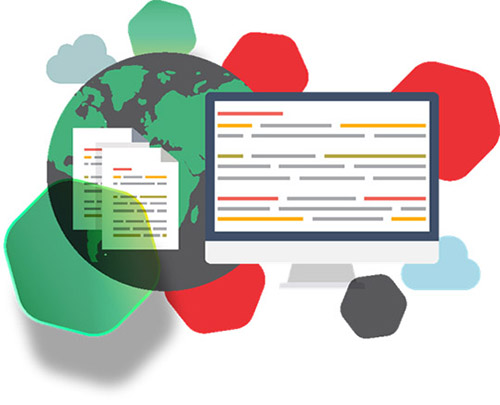 Plan

Assembling the translation team bespoke to your project, according to the translation pair, terminology, audience and aim of the content.

Do

Main website translation process using our cloud system technology

Check

Proofreading and editing, all quality checks a translation need to be accurate. It is performed by native speaking linguists.


Act

Necessary corrective action taken

Go

Formatting and final verification checks, making sure we are deliver quality as expected

Localisation and content import

We make changes to the website, software or mobile app – including address, time, date and numerical formats etc.
For website translation we include multi-lingual functionality so it can handle different languages with input from the backend panel and button on the front end. If requested we can input all of the translated content into the website trough the content management CMS system. We take care of SEO tags like URL, metatags and key word optimisation for each page.


Internationalization with design integration

For the best results we include the internationalization process which is simply putting to work our website design. Our development experts will test and analyse the website performance on different desktop, mobile devices and browsers. Any design and layout problems such as excessive empty space or word separation are fixed. This process achieves brilliant results on every device or internet browser for the target language.
Website translation and localisation
Processes 1-2-3
No additional price other than the translation and localisation price
Website translation and localisation with website internationalization and content import
Processes 1-2-3-4
Additional price according to the specific website site-map
Website translation and localisation with website internationalization and content import with design integration according to the language
Processes 1-2-3-4-5
Additional price according to the specific website site-map and amount of fixes
Prices start from £6 per word
Contact us for FREE CONSULTATION and price INQUIRY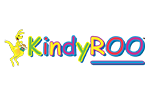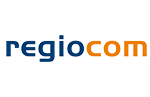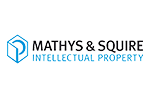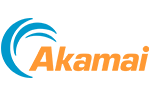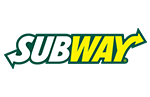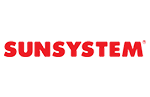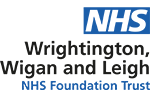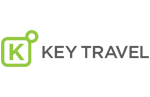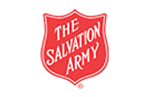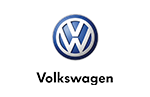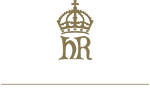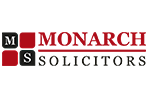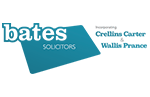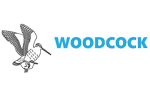 Certified Government Translation Service Near You