Awards











Certifications

Payment
Click here to check your order details
Bank Card Processing Fee:
£


This payment is protected with 256-bit SSL encryption
Your Details
Collection Details
Order Details
Translation
Total translation pages:
1
-------------------------------------------
Automatic loyalty feedback discount:
- £
Order with confidence, our service is 100% secure, confidential and guaranteed by EKO 4`s multi award winning expertise in domestic and international certified translation service since 1991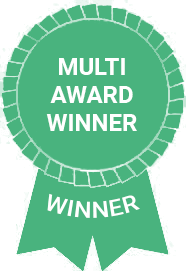 Average rating of 4.9/5 from 1350 reviews on Google and Facebook





I had never used a translation service in the past. I needed documents translated for a work visa. I used the express service. The documents were translated quickly and efficiently. My contact was a man called Christoph, he was extremely helpful. I found the express pricing a little above average but saying that I would use them again as I know they are professional and get the job done effectively and efficiently.






Nice experience with documents translation, strongly recommend.






Quick response, eager to help and great translation service 🙂






The communication and prices are second to none!
Very high service standard.
Special thanks to Christoph.
Thank you






I am impressed with the hard work and dedication shown by Vess and the team. They are very determined and eager to succeed. They will invest time in making sure they get things right and pay attention to detail. It's always great to speak to Vess and tap into his knowledge of international business and discuss ideas.






Excellent service for official language translations.